Steve Murray
---
---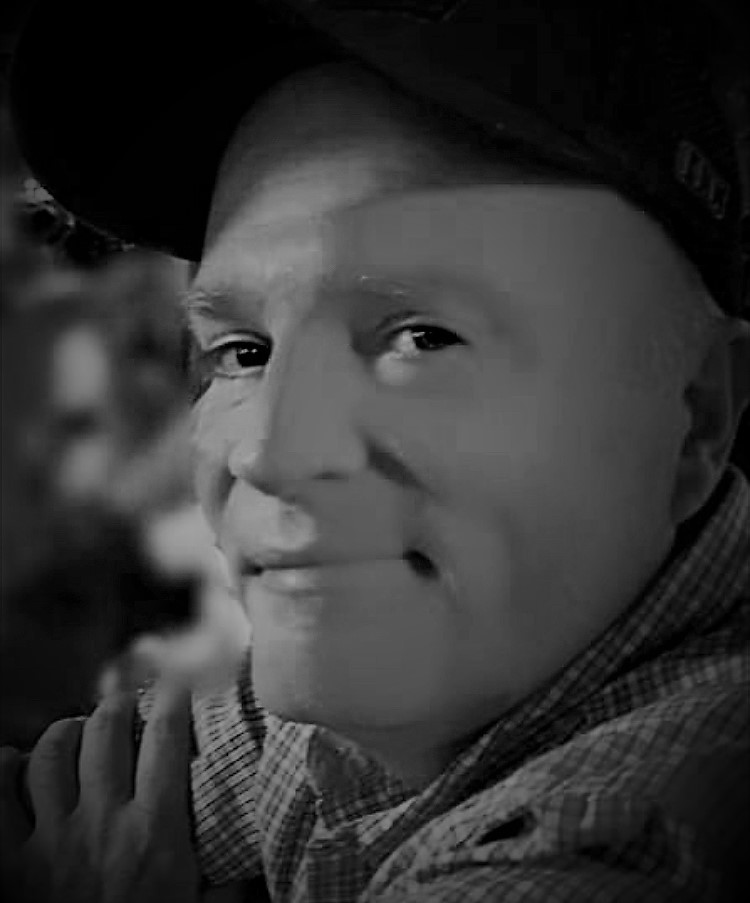 ---
Our RMMBA baseball community suddenly lost a wonderful and highly respected man on Thursday. Steve was a coach, a role model, and a leader for over two decades in Ridge Meadows Baseball. He cared about his players, the association and baseball as a whole.
Steve coached at all levels in the association, from house all the way through Midget AAA. He served as president along with the many other roles he filled on the board. At the highest levels, Steve took teams to multiple Western Canadian Championships, winning it in 2001 along with the provincial title in the same season.
Steve pioneered travel baseball in this association by starting the California-Canada baseball tournament in Sacramento CA. A trip that all of us that were fortunate enough to take will never forget.
Under Steve's presidency RMMBA won association of the year. Not just for the on field successes we were enjoying at provincial championships, but for the passion that trickled down to all levels of our program.
Steve cared deeply about all his players and earned the respect and admiration from his fellow coaches and opponents alike. As I reached out to former teammates and former coaches and board members about his passing one thing stuck out; Steve was just a nice man to be around. Upon his retirement from baseball, he was honored with a tournament in his name by the association.
It warms my heart to know Steve was remembered by all the same way; A true baseball legend in the community. The next time you have a chance, look up at one of his backstop placards, smile, and say thanks for your contribution.